WELCOME!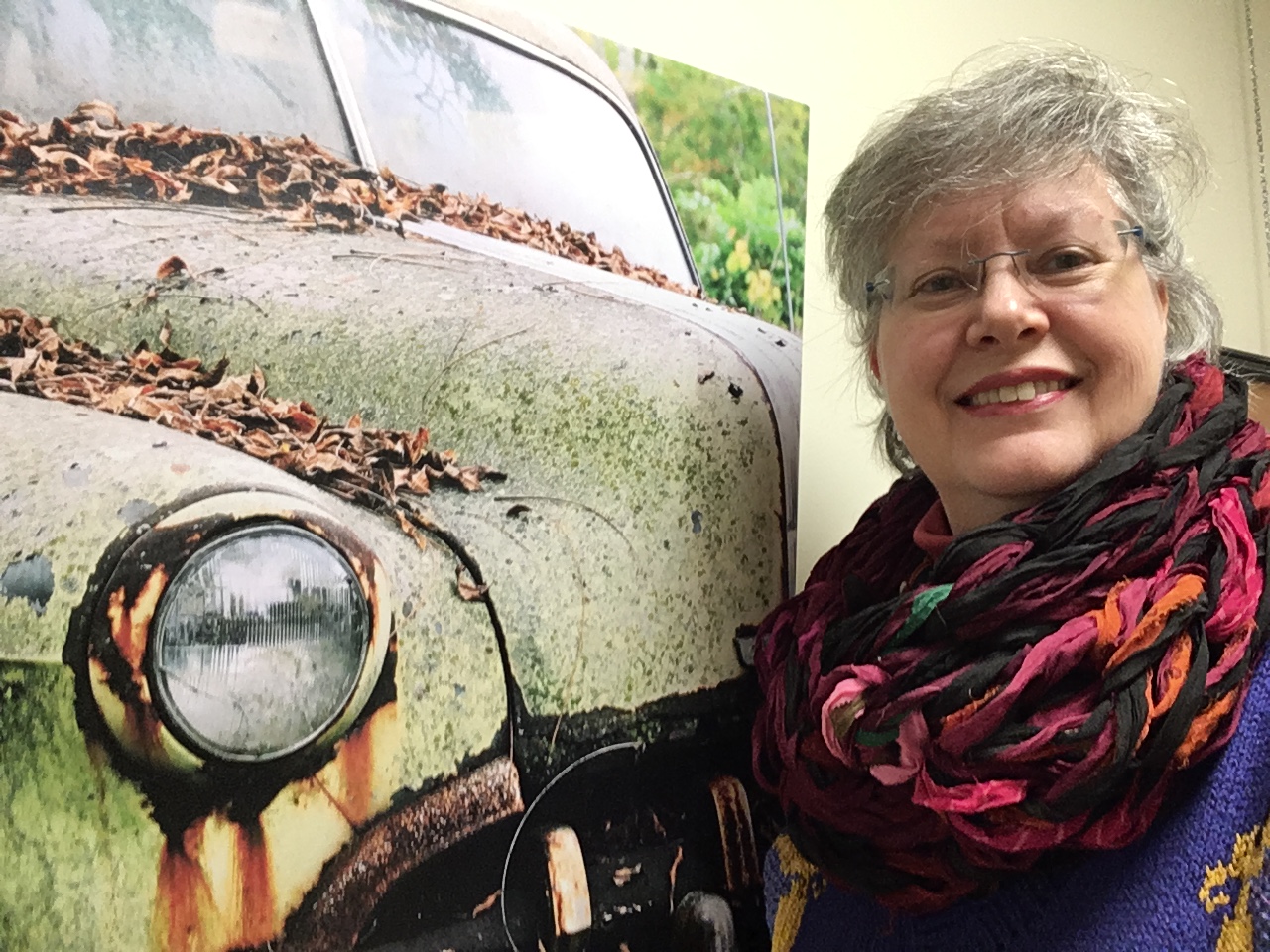 About Pamela Eden Photography: Fine Art Photographer New Jersey

My love of photography started "way back" when my father gave me one of his old 35 mm film cameras. The camera was completely manual with no light meter or any automatic features. It was so difficult to get the pictures correctly exposed and focused, but I taught myself how to use it and that experience has enabled me to continue capturing the world around me ever since.
Although I have taken occasional courses, I am essentially self-taught. Years have passed and the cameras have improved as has my talent and interest. About 5 years ago I finally made the transition from film to digital with a Nikon D700.
In the mid-nineties, Pamela Eden Photography as a business entity was formed and I started exhibiting my work at outdoor art festivals. While getting into a gallery exhibit is definitely an honor, attending festivals allows me to get valuable feedback directly from the public. I love hearing what people think, what they like about a piece, and what attracted them to it. I also learn alot seeing what other artists are doing, which helps to both inspire and improve me.
Colors are what attract me- whether it is the blossom of an individual flower or a portrait of a vintage vehicle. Recently, I've been experiementing with transforming my photographs into photowatercolors. This digital manipulation has enabled me to create more imaginative, fluid and intriguing images.
These are just a few of the events where my photography has been awarded:
White Plains Art Festival, NY
Skylands Photography Competition, Belvidere, NJ
West Park Art in the Park, Allentown, PA
Riverview Arts Center Fine Arts, Phillipsburg, NJ
Best of Show, Festival of Arts, Roxbury, NJ
Best Overall Amateur, Edmonton Klondike Days Exposition, Alberta, Canada
Distinguished Recognition, Kodak International Newspaper Snapshot Award
Maine State Fair (Amateur)
Feel free to look through my portfolio (page links above) for samples of my work. If you have any questions, please send me an email at pjeden@yahoo.com or connect via Facebook @ pjedenphotography for my photography page. You can also see what I'm up to on my journey to learn how to paint with acrylics and watercolors, as well as photography on Instagram @pamela_eden_art .
ALL SALES OF ART PRINTS ON PAPER, CANVAS, OR METAL PLUS TRAVEL MUGS, RUGS, TOTES, PILLOWS, CLOCKS, NOTEBOOKS, NOTE CARDS ARE HANDLED BY MY ONLINE STORE at https://www.Society6.com/pamelaeden.
Only sales of Desk Flip calendars are through this pedenphotography.com website or eBay.