My focus is to capture the beauty of life's details!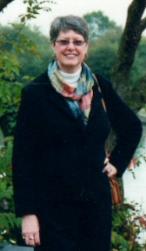 WELCOME!
Welcome to the website for Photography by Pamela. All pictures shown on this site are copyrighted and should not be copied without my permission. My objective is to create fresh, vibrant images that capture the essence of my subjects. While I live in northwestern New Jersey, where life is at it's rural best- I'm also fascinated by the architecture and landscapes found outside the US. My travels have taken me through Canada, England, Ireland, Belgium, France, Spain, Germany, Indonesia, Taiwan and many of the Nordic countries.
My Work
My photographs capture the beauty of details that are offered by nature but are often overlooked in the headlong rush that engulfs us all. You'll see all my photographs are now printed on gallery wrap canvas stretched over a wood frame. I think this presents the image to the viewers mind in a way that is most realistic.
Come see me and my work in person at one of the outdoor art festivals, or indoor gallery shows listed on the Event tab. I'd love to talk to you!
Feel free to look through my portfolio (page links above) for samples of my work. If you have any questions, please contact me at pjeden@yahoo.com.
2016 Desk Flip Calendars are available for order. Go to Desk Flip calendar tab for details. A beautiful and useful little calendar to enjoy all year for $10 which includes shipping & handling.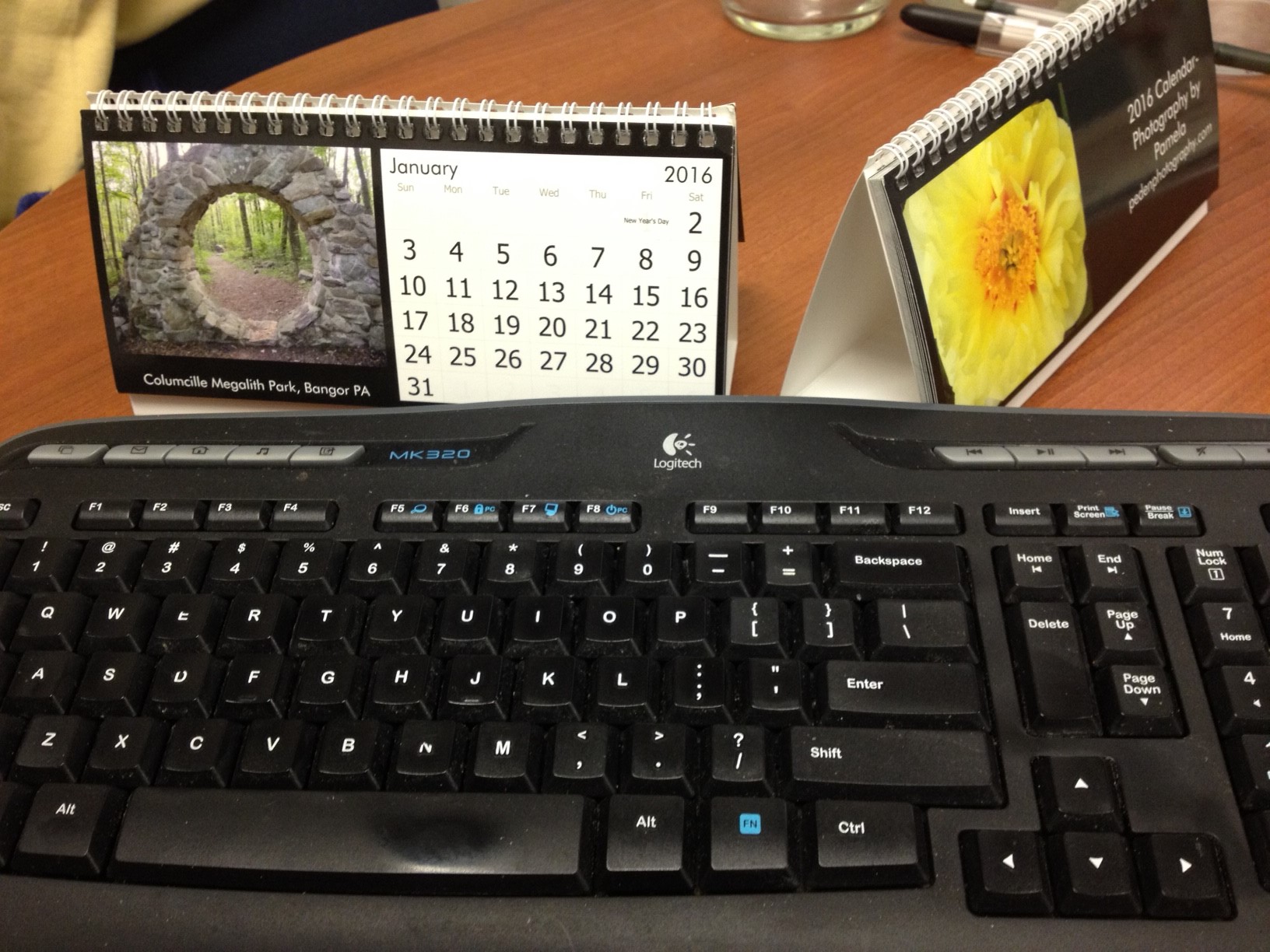 Feedback
"I especially liked the photos of the chocolate shop in Belgium . I sure would like to travel the world, especially Europe . The architecture is gorgeous! I take it you're a chocoholic!." -- Marie, Stroudsburg, PA
"I really enjoyed meeting you at the Tinicum Art Fest and enjoyed looking at your website. It is very informative, and I love your art. We had at one time both been represented at Wildflower Gallery. I would enjoy meeting you again, and maybe we can link our websites." - Katalin
"I checked out you website and thought your pictures were absolutely charming -- keep up the good work! --Wishing you much success, Johnny
"I went through your website and every picture. WOW. You have not lost your touch and they are fabulous!!!!!! I can now brag that I have a Pamela Eden original in my home (your wedding gift) and even have a couple of other Pam pictures (from Maine). Keep up the great work. If I had to pick my favorite, I don't know that I could they are all beautiful and uplifts the spirit when viewing".- Nina, Toronto, Ontario

"Wow! I'm very impressed! You make a very professional impression and your work really shows to an advantage. Did you do the site yourself? I enjoyed taking a trip through it and think it should really be an asset to you!" Claudia, Wyncote, PA
466 State Route 94, Columbia, NJ | 908-581-5185