Pamela Eden Photography: Fine Art Photographer in New Jersey
I am a fine art photographer located in northwestern New Jersey, capturing images of things and places that I personally enjoy. Rural northwestern New Jersey is a fabulous place to live - close enough to get "into the city" if needed, but far enough that there is room to breath and relax. While many of my photographs are captured locally, you will find numerous images that are from various countries that I've visited.
As a fine art photographer, I have a passion about capturing the details that are often missed during the fast-paced lifestyle that surrounds us all. My desire is to create artwork, that people love to hang on their walls and see every day, myself included.
Using a camera and software tools, I don't want to just document what I see, I want to create art. Many of my images are "straight out of the camera" which requires me to utilize my years of experience to get the perfect shot.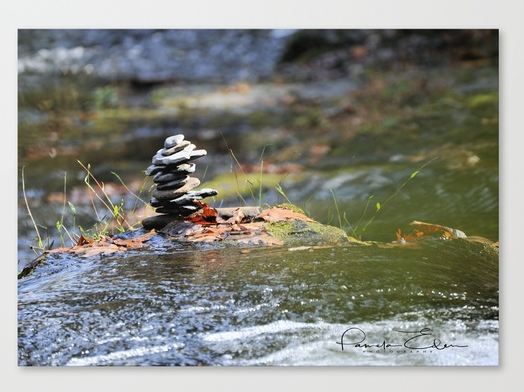 Recently, however, I have started to dabble in digital editing to create photowatercolors which I adore. The photowatercolors eliminate the "straight line reality" of a camera, making the images fluid, softer, and impressionistic.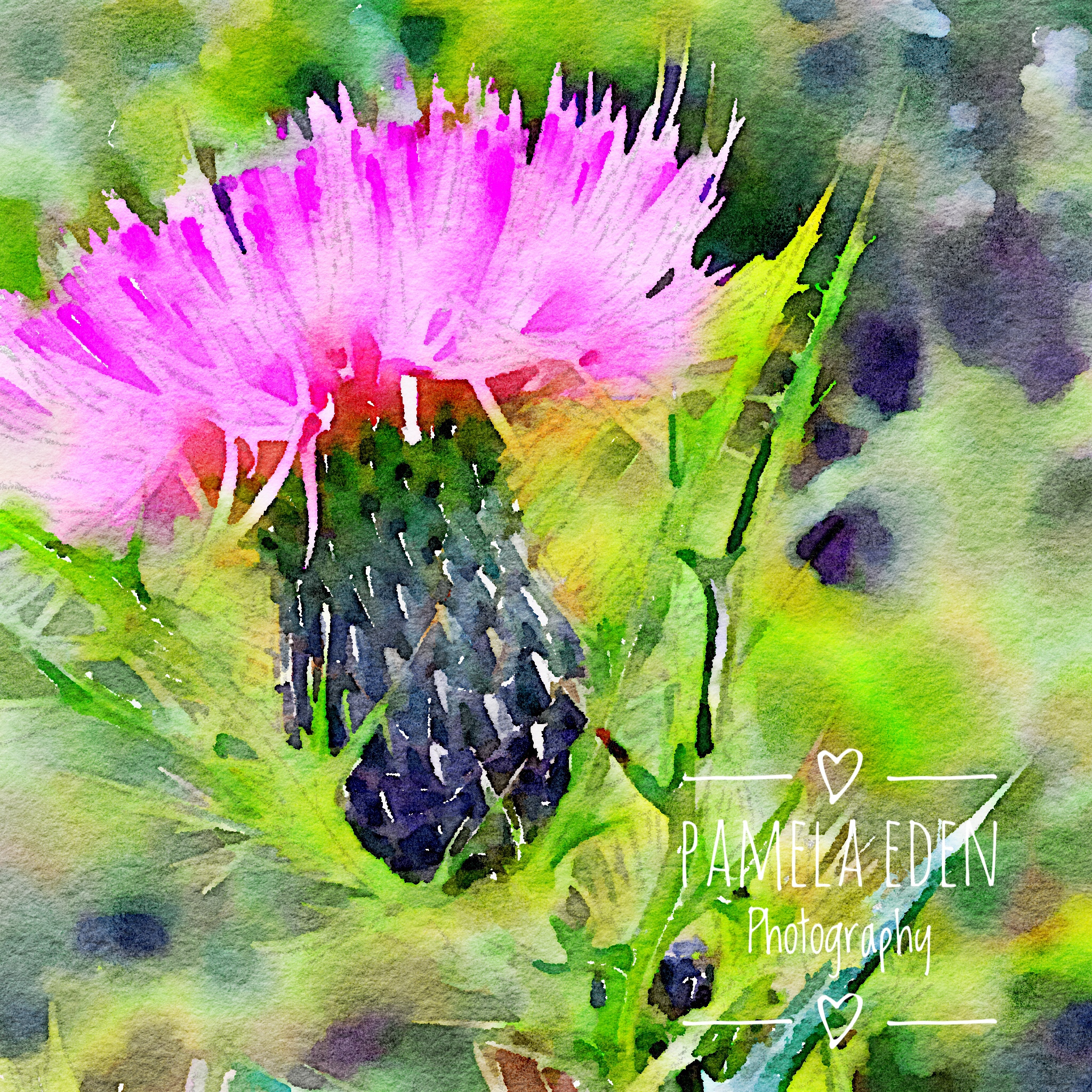 Artwork prints of my images can be purchased from my online store, "Pamela Eden Photography" on Society6. This is the only online venue through which my work is available to order. In addition to art prints, there are also a variety of functional products using my images on items such as cell phone cases, stationary, pillows, travel mugs, tote bags and cutting boards. All sales of art prints and products are done through Society6 which is a print on demand company who will take care of your order, payment, production and shipment.
Visit my event calendar page in order to stay up to date with the exhibits and festivals where my art will be displayed and available for purchased. It would be great to meet you and talk about my photography in person! Most of the shows I attend are held in New Jersey and Pennsylvania but I visit New York on occasion as well.
My 2019 Desk Flip Calendars are AVAILABLE TO ORDER! Go to the "Desk Flip Calendar" tab for details. These are beautiful and useful little calendars to enjoy all year for just $10, shipping and handling included. Order yours before they are all gone!
All rights are reserved on the images displayed on this website. They are not available for copying or downloading.


2019 Desk Flip Calendars are available to order ! Go to the Desk Flip calendar tab to see details and ordering information.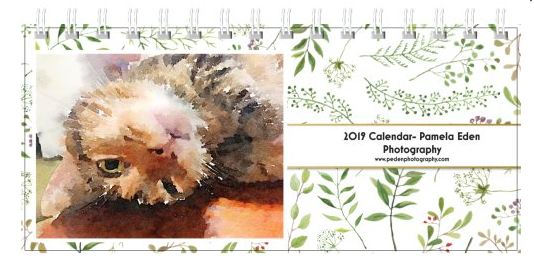 www.facebook.com/pjedenphotography/
Columbia, NJ | 908-581-5185